As Christmas comes. It is the perfect opportunity to reach out to those around you
and share the gift.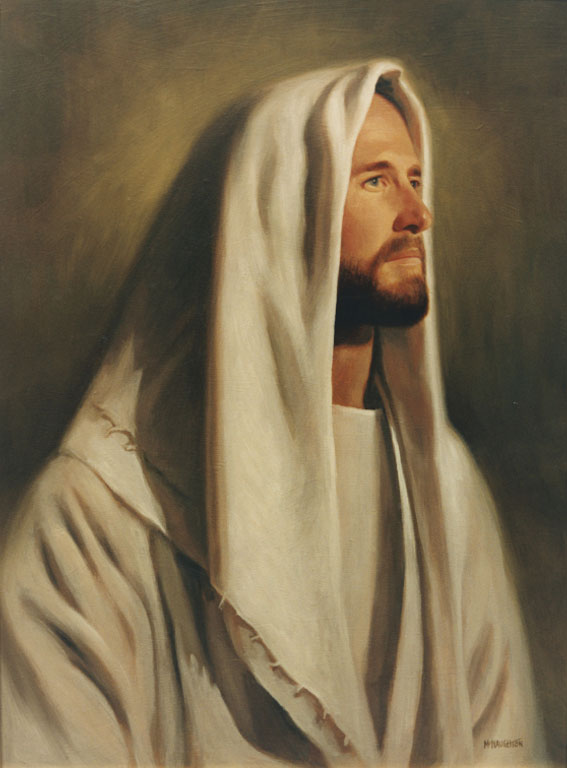 and to feel the love the Savior has for us.
I know struggles will come and go. Try to keep the faith and reach out to those around you.
You never know who might need it the most.
I know that Jesus Christ if our Savior and that though him
all may be saved at the last day. I know that he has suffered all things
so that when life gets hard and we feel like we can't go any further
He will lift us up and carry us though.