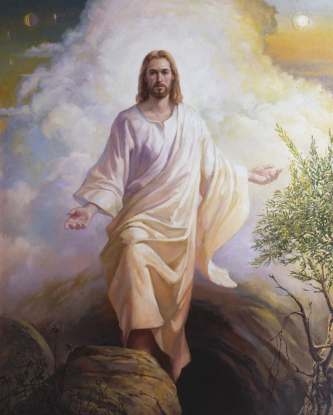 As Valentine's day approaches I thought it good to remember the best example of love. I'm sure many of you can think of people in your life that have shown you what love is, and how to show love to those around you.
In the Bible it says:
For God so loved the world, that he gave his only
begotten Son, that whosoever believeth in him
should not perish, but have everlasting life.
Our Heavenly Father is the best example of love. He gave His Son for us for us to be happy. Men our that they might have joy(2 Nephi 2:25).
Real love is not to desire a person, but to truly desire

Loving others can be hard at times, it is easy to think of our own happiness before another's.
How often has someone asked you for help and you deny them? To love our families seems
easier but how often do we ignore their desires for our own?
I invite you to show love and to serve those around you.